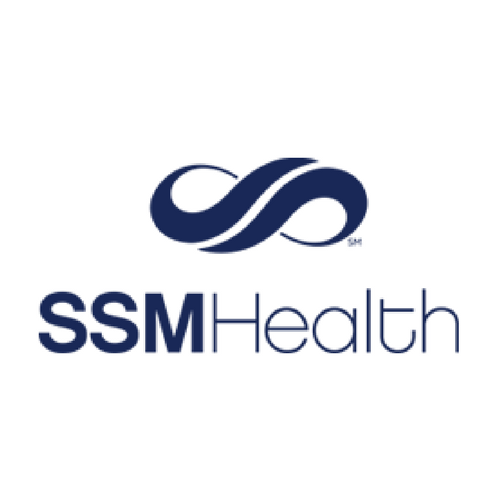 SSM Health Care
Headquarters: St. Louis, MO
Help us reveal the healing presence of God through our exceptional health care services.
SSM Health is a Catholic, not-for-profit health system serving the comprehensive health needs of communities across the Midwest through one of the largest integrated delivery systems in the nation.
The mission of SSM Health Care System began with five nuns who fled religious persecution in Germany in 1872 only to arrive in St. Louis in the midst of a smallpox epidemic.
They formed their first hospital there in 1877. Today the not-for-profit system, sponsored by the Franciscan Sisters of Mary, owns some 15 acute care hospitals with about 4,000 licensed beds; it also has management or affiliation agreements with a number of other area hospitals.
The company also operates physicians' practices and two nursing homes, and it offers rehabilitation, home health care, hospice, and skilled nursing services. Its facilities are located in Illinois, Missouri, Oklahoma, and Wisconsin.