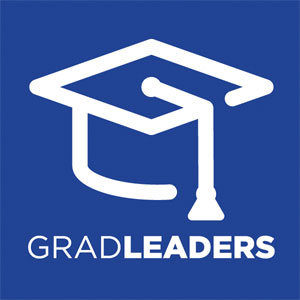 GradLeaders
Headquarters: Dublin, OH
Help us power student and employer connections.
GradLeaders

Show Us What You Can Do

You could learn about what a typical day is like in the office from employees and articles, but most times it's stops short of displaying what you'll actually be doing. What are the real objectives yo...

GradLeaders

Who's GradLeaders Looking For?

In order for any good match to be made when looking for a job, you've gotta ensure that they're just as interested in you as you are in them. First things first, and similar to how it is when dating, ...

GradLeaders

Action Verbs to Use on Your Resume

It's no secret that action verbs are a must-have for resumes when you want to stand out and prove that you know how to talk the talk of the desired position you're applying for. Add on top of that tha...

GradLeaders

6 Courses to Advance Your Career at GradLeaders

When just starting out in the job market as a college student, you typically don't have that much experience to draw from besides what you've learned in the classroom. Since that's the case, why not t...

GradLeaders

Working at GradLeaders

When discovering a potential company to work for you're often left to scour the net for their company website and company reviews to form an opinion on what it'd be like to work there. While that info...