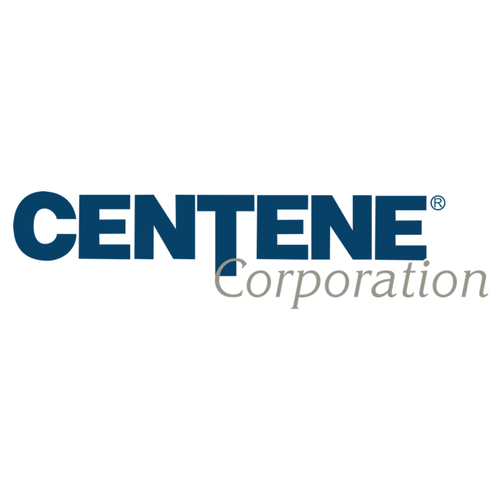 Centene Corporation
Headquarters: St. Louis, MO
Help us provide health insurance solutions for the under-insured and uninsured.
We believe in whole health, and we're committed to improving the health of the community by providing accessible, high quality and culturally sensitive healthcare services.
Whether you're looking for an internship or wrapping up your Ph.D., Centene can help you build your skills and your career. We can also give you the chance to change the world of healthcare and make a real difference in the community. As we continue to grow and enter new markets, we're looking for students who want to touch lives and build a legacy.
Undergraduate Program
As a summer intern with Centene, you'll be challenged and develop meaningful skills by being engaged on real-time business initiatives, working alongside people as passionate as you are about transforming the health of the community, one person at a time. You must be an undergraduate student with one year of general work experience and Microsoft™ Office proficiency. You'll also need energy, enthusiasm and a willingness to learn.
Information Technology
Marketing
Communications
Internal Audit
Finance
Accounting
Human Resources
Actuary
Working at Centene
At Centene, your innovative thinking and new ideas can help us change the world of healthcare and transform our communities. When you join us, you'll become part of a team that helps run health plans in states coast-to-coast. Here, your skills, your passion and your vision can make a difference every day. So, if you're ready for a career built around helping others, this will be your purpose at work.
Featured Careers at Centene
CLINICAL & NURSING - Combine your drive for innovation with your love of helping people to improve care for millions of people across the country.
CUSTOMER SERVICE & CLAIMS - You were born with a desire to make the world healthier. Here, you can work directly with members to turn your desire into your career.
INFORMATION TECHNOLOGY - your passion for technology, data analytics, and innovative thinking can help ensure better health outcomes for more than 12 million patients.