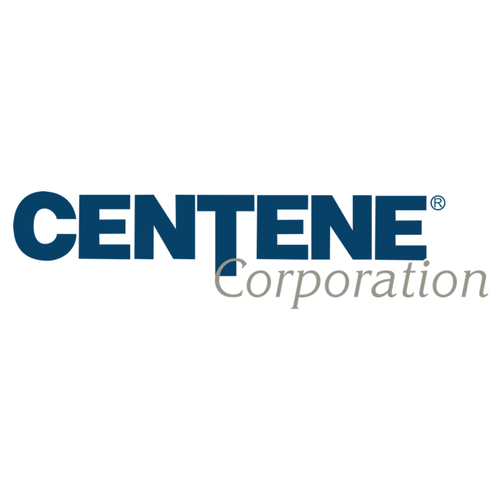 Centene Corporation
Headquarters: St. Louis, MO
Help us provide health insurance solutions for the under-insured and uninsured.
We believe in whole health, and we're committed to improving the health of the community by providing accessible, high quality and culturally sensitive healthcare services.
Centene Corporation, a Fortune 500 company, is a diversified, multi-national healthcare enterprise that provides a portfolio of services to government-sponsored healthcare programs, focusing on under-insured and uninsured individuals.
We've established ourself as a national leader in the healthcare services field through a comprehensive portfolio of innovative solutions including behavioral health management, dental benefits management, life and health management, managed vision, specialty pharmacy and tele-health services, etc.
Because the work we do matters.
When you join Centene, you're joining a team of focused, driven individuals all working together to serve the underserved. We assist more than 12 million members through government-sponsored healthcare programs, focusing on the under-insured and uninsured. In our fast-paced and ever-changing environment, we share an unwavering commitment to helping those who need it the most by working tirelessly to improve health outcomes.
That's why we listen to innovative ideas and give all of our people the support and development opportunities they need. This is where you'll grow, learn, and be challenged every day.
We're working to transform the health of every community, one person at a time.