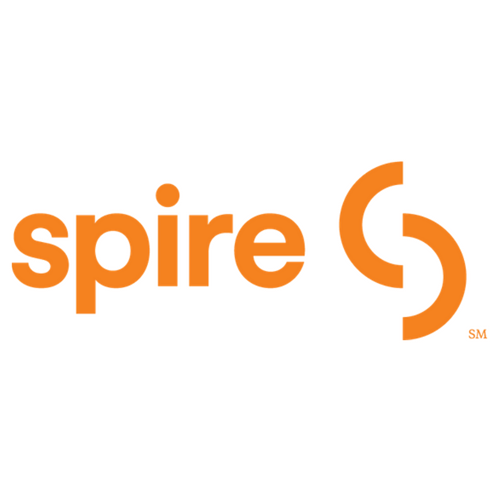 Spire Energy
Headquarters: St. Louis, MO
Help us provide an adequate, reliable and cost-efficient supply of natural gas and other energy services to 625,000 customers in Missouri.
Spire's natural gas utilities and other related businesses work together to enrich the lives of the 1.56 million customers we serve across Missouri and Alabama.
Our gas marketing business maintains the balance between our natural gas supplies and our customers' needs, ensuring the highest reliability at the lowest costs. And we've tapped into the growing market of cleaner-burning natural gas vehicles that can conveniently support business fleets of all kinds.